Mortgage Blog
INSPIRE | GUIDE | LEAD | ACHIEVE
Home Inspections, Benefits to Buyers and Sellers
November 16, 2020 | Posted by: Chad Kruger
Home Inspections, Benefits to Buyers and Sellers
Owning a home is one of the most valuable assets you can have. While living spaces should be as comfortable as possible, with time they should also be able to increase the overall value. That's why potential sellers and buyers should perform inspections to make sure a home is in top condition.
It's important for potential home buyers to realize an inspection helps to avoid nasty surprises in the future and ensures those that are selling get good overall value. In this respect, let's examine how a home inspection can benefit you as a buyer or seller.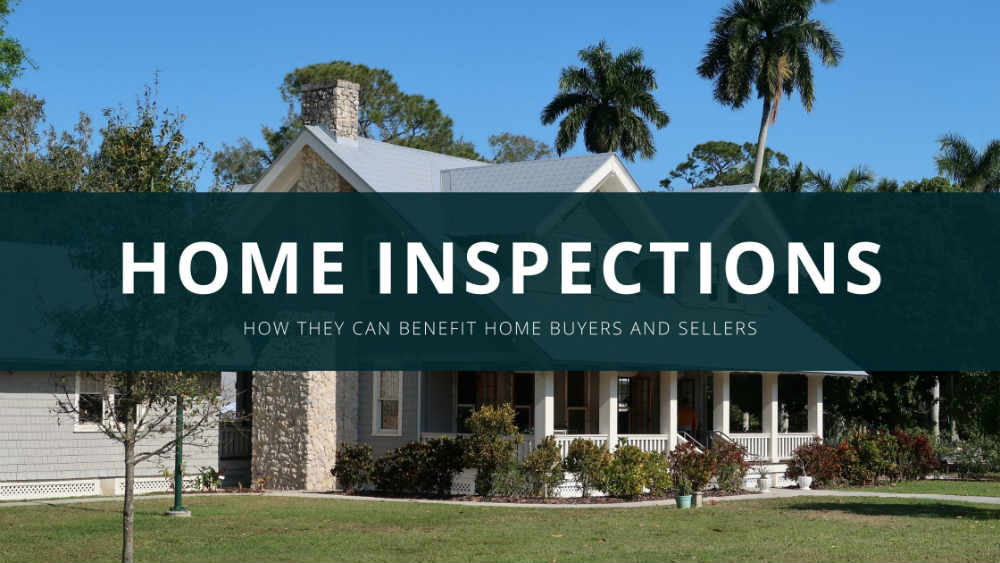 Exposes Underlying Problems and Fires Warning Signs
When selling or buying a home, it's critical to hire a reputable home inspector since this group of professionals can assess safety concerns, major defects, and potential hazards. More importantly, home inspectors have broad expertise on how to address different problems in real estate, which can help maximize resale value for homeowners.
A thorough home inspection helps discover code violations and when a buyer is armed with this kind of information, they can make more informed decisions.
Remember, a qualified inspector can identify even the subtle signs that may go undetected to the untrained eye.

Saves Money and Time
A home inspection may help to save money and time for both the buyer and seller. This is because a home inspector identifies major flaws and concerns in a home, which means the involved parties can use a specialized approach in addressing them.
For sellers, it's a great idea to conduct an inspection prior to listing the home as this will help identify areas to address and improve the value of the home. For those planning on buying a home, they get the opportunity to close on a home that's in good condition.

Negotiation Power
Did you know that an inspection before buying a home helps you negotiate a lower purchase price? Information is power, and by gathering it through the home inspection process helps you to engage the home seller better. More importantly, this process helps you to insert clauses in an offer that will allow you to back out of a deal if the inspection report reveals underlying conditions that were initially unseen.

Helps to Boost the Confidence of Prospective Buyers
A home is a place where the owner spends a lot of time with their loved ones. It is essential that before anybody makes that big move of buying a home, they have to determine whether the living conditions will be suitable.
There is no perfect way of achieving this scenario than touring the home you intend to buy with a qualified home inspector. Also, when the home seller conducts a comprehensive home inspection and provides the home buyers with a report on the problems identified and how they were addressed, it helps to boost confidence.
In Summary
Conducting an inspection is not a waste of money. Always remember that looks can be deceiving. A house may present new problems when bought but may be mitigated by a quality home inspection.